Thank you for your interest. Cohort 4 has ended, with the exception of select one-day popup events and previously scheduled at-home sampling. Remaining one-day pop-up events include:
Saturday, September 11, 2021 from 10a-3p
Greenville County Health Department one-day pop-up testing event located at 200 University Ridge, Greenville, SC 29601
You can pre-register here: https://ltsscstrong.setmore.com/
Friday, Setember 17, 2021 from 10a – 3p
The Meeting Place Church of Greater Columbia one-day pop up testing event located at 201 Columbia Mall Blvd., Columbia, SC 29223
Walk-ups are welcome; no registration required.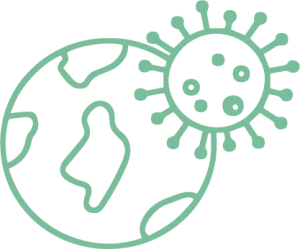 People in South Carolina, the US, and around the globe have been greatly impacted by COVID-19. Some individuals will develop symptoms of the virus, and some will not, making it hard to determine the true number of people who have been infected. There are many unanswered questions about why the virus causes certain groups of people to have worse symptoms than others. This science-based testing approach will allow us to better understand health equity concerns in our state.
The goal of the South Carolina Strong Project is to understand the true number of people in South Carolina who have been infected with novel coronavirus so that we can strengthen how our state is responding to the virus now and how we can better plan, test, and protect South Carolinians in the future.  Our first round of testing will occur this fall, with quarterly testing occurring until next fall 2021.